News
Click here to send us a news item.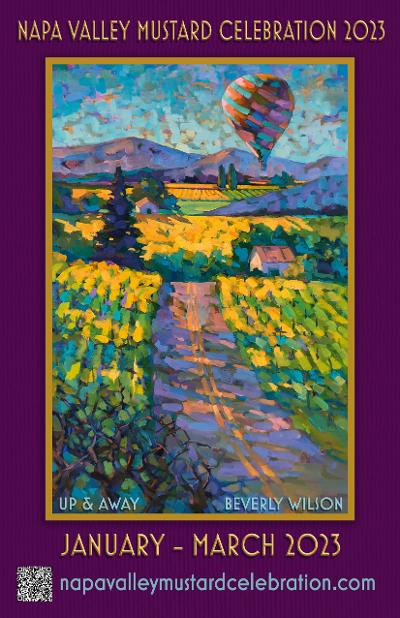 AANV is a proud participant in the 2023 Napa Valley Mustard Celebration. Check out all the great events around the Valley at napavallemustardcelebration.com.
Recent News from Ann Nunziata
Dangerous Rocks, a watercolor by Ann Nunziata, was selected for the Fall Members Watercolor Show of the California Watercolor Association. The exhibit features 43 artists and will be on display at the Falkirk Cultural Center in San Rafael until November 18th.
Remarkable Journeys with John Comisky
John will be covering the sites and stories of his recent trip to the Arctic.Napa Main Library, 580 Coombs St, Napa, CA 94559, Phone: (707) 253-4241 for info.