WELCOME TO OPEN STUDIOS NAPA VALLEY
Open Studios Napa Valley 2020 has been cancelled.
OPEN STUDIOS  is a self-guided, art discovery tour through the creative art spaces of Napa Valley.
OPEN STUDIOS 2021 will take place the last two weekends of September 2021

OPEN STUDIOS 2020 Reception Cancelled
We look forward to seeing you in September 2021!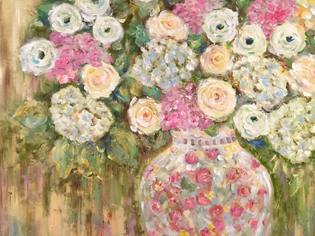 Calendar
Important dates and deadlines for Open Studios Napa Valley Artists and Visitors.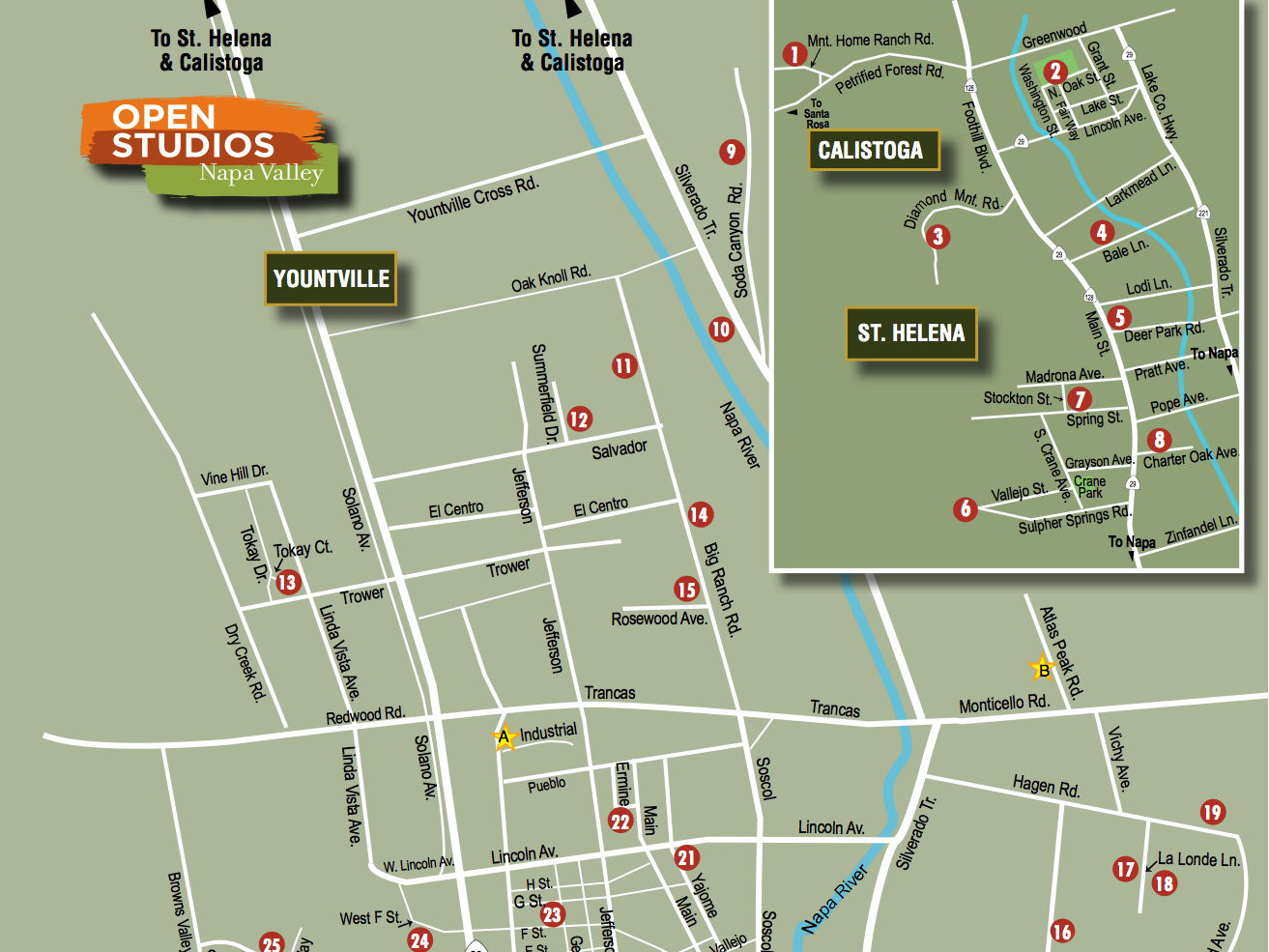 VISIT OPEN STUDIOS ARTISTS
See the maps showing where the Open Studios Artist's venues throughout Napa Valley.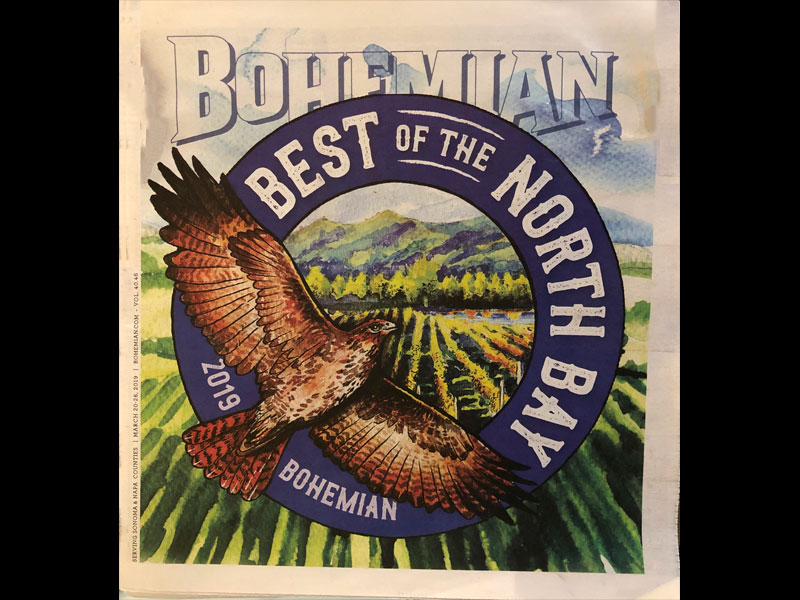 PARTICIPATE IN OPEN STUDIOS
All visual artists who live or work in Napa County are invited to be part of Open Studios Napa Valley. Select here to see more information about participating.